Location and infrastructure
In 2016, we purchased a Manganese property. Our deposit is strategically located in Woodstock New Brunswick, Canada.  This property consists of 1,228 hectares; 55 claims.
It encompasses all or part of five manganese-iron zones, including Iron Ore Hill, Moody Hill, Sharpe Farm, Maple Hill and Wakefield. According to Brian Way's (2012) master's thesis on the Woodstock manganese occurrences, that includes Battery Hill, the area "hosts a series of banded iron formations that collectively constitute one of the largest manganese resources in North America, approximately 194,000,000 tonnes."
Our deposits have excellent location and are strategically located 12 km from the U.S. (Maine) border in Carleton County, New Brunswick, approximately 6 km west-northwest of the town of Woodstock. There is good infrastructure in place, including power lines, rail and road access, providing good connections to major shipping routes on the Atlantic Ocean and the St. Lawrence River.
Earlier in 2021, we were presented a 43-101 Compliant Resource Estimate Calculation on our Battery Hill Property by Mercator. Geological Services calculated a Measured and Indicated Resource of 12,250,000 million tonnes of 9.06% and 8.61% Mn respectively, as well as an Inferred Resource of 10.6 million tonnes of 9.05% Mn. A sensitivity analysis was used to calculate a cut-off grade of 7% Mn.
In June 2022 we presented our successful final PEA.
What sets us apart from other manganese producers?
Our unique, state-of-the-art, economical, cost-saving metallurgical reduction process.
We are very well positioned and have been working diligently with Kemetco Research Inc. to achieve 99.95% purity, EV compliance and very low-impurity known as High Purity Manganese Sulphate Monohydrate (HPMSM).
Kemetco's research has reduced the consumption of reagents in the manganese mining process. Reagents, which break down the host rock to produce a finer manganese product, are a critical element affecting the cost of manganese production. By reducing the consumption of reagents, Manganese X Energy Corp. is reducing both the cost and the environmental footprint of manganese mining.
Site assessments have revealed the possibility of an open mining project. The project may have an extensive life cycle, currently estimated at +25 years.
The manganese purification process with Kemetco is definitely proprietary to Manganese X Energy. Kemetco cannot use it on other similar resources independent of Manganese X Energy. There is the possibility of licensing out the technology. This technology can be used worldwide on either carbonate or oxide manganese.
Our Mn is a carbonate with more advantages over most Mn-oxide mines that produce high-purity manganese sulphates.
Our HPMSM is 99.95% pure, contains few impurities and is free of selenium, which is highly toxic to batteries.
Our metallurgical processes are extracted directly into a sulphate, eliminating an expensive EMM process of converting manganese into a metal and then converting the metals into high-purity manganese sulphates containing selenium (only 2% of the producers are able to produce selenium-free). Selenium is highly toxic to the EV battery cathode as well as for the environment.
We have been working on our Battery Hill project since 2016 and have made tremendous strides in potentially penetrating the EV battery material market and becoming a North-American Supply Chain supplier.
The purity and the low contamination standards are very stringent when we are talking about the production of Manganese sulphate. 90% of the global capacity for production of high-purity manganese sulphate for EV batteries is located in China. They currently pay very high taxes on imports. It is obvious that there are major supply problems with China which will most likely continue. Containers from China have increased in price by three/four times with major delivery delays of 6 months and upwards and predictions are that this will last for quite a long time resulting in major shortages. This is a perfect starting point for us to gain a foothold in the North-American Supply Chain market.
Achieved Metallurgical Highlights:
The successful completion of the final metallurgical processing phase for the Battery Hill PEA has resulted in a novel and innovative purification process to produce high-purity manganese sulphate monohydrate (HPMSM).
Impurities were minimized to below 100 ppm, including that of calcium and magnesium, which is a crucial threshold level for battery-grade HPMSM.
Kemetco has completed a major milestone in its ongoing Phase 3 process development testwork with delivery of a complete process flowsheet and initiation of locked-cycle testing to confirm the high projected recovery rate of leached manganese into a high-purity manganese sulphate monohydrate (HPMSM) product.
We have developed a cost-saving, economical and game changing extraction process.
Leach optimization work has confirmed greater than 80% leach recovery using composite material from the main Moody Hill Central zone.
During testing, both acid consumption and impurities were minimized. Subsequent testing has focused on an innovative purification process to maximize recovery of the extracted manganese to high-purity manganese sulphate monohydrate (HPMSM), reducing costs and improving the environmental footprint. We have achieved major cost savings and innovative processes in our process flowsheets, which is an intregal part of our published PEA.
The projected process balance has been delivered to Manganese X and its engineering team, and these results will be confirmed and further optimized through the current locked-cycle testing, which simulates the continuous process.

Why manganese is a good investment
Manganese is very abundant and currently has a worldwide supply of 350 years.
Due to its low price, manganese is currently completely overlooked as a raw material for the EV battery industry. The price of manganese has increased by nearly 80% by 2021 and will continue to increase over the next 2 years.
The price, which was $1,145 per tonne in October 2020, more than doubled to $2,505 in October 2021. Data from Korea Mineral Resource Information Service.
The global production of high-purity manganese sulphate monohydrate (HPMSM) is currently around 170,000 tonnes.
In the future, there will be large deficits and demand for HPMSM.
This year, we will have a small deficit. We expect a growing deficit from 2022. By 2030, we see this deficit being between six and seven times to global production today.
New manganese mines are coming online, in parallel with iron ore expansion, across the globe. Outside of its steel applications, manganese is quietly turning into a significant component in the EV and hybrid electric vehicle market with developing demand expected.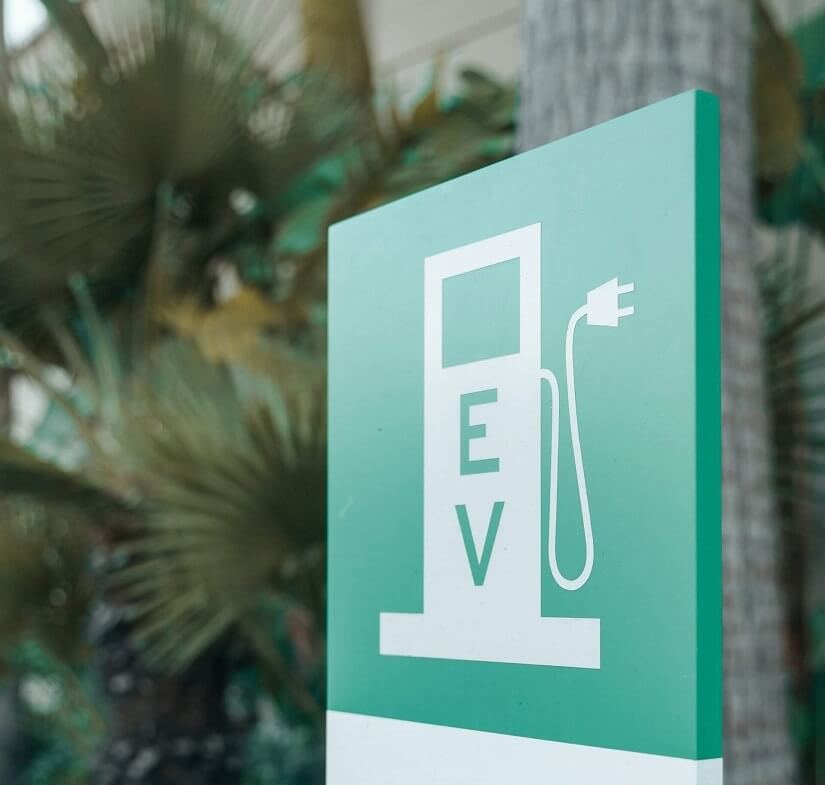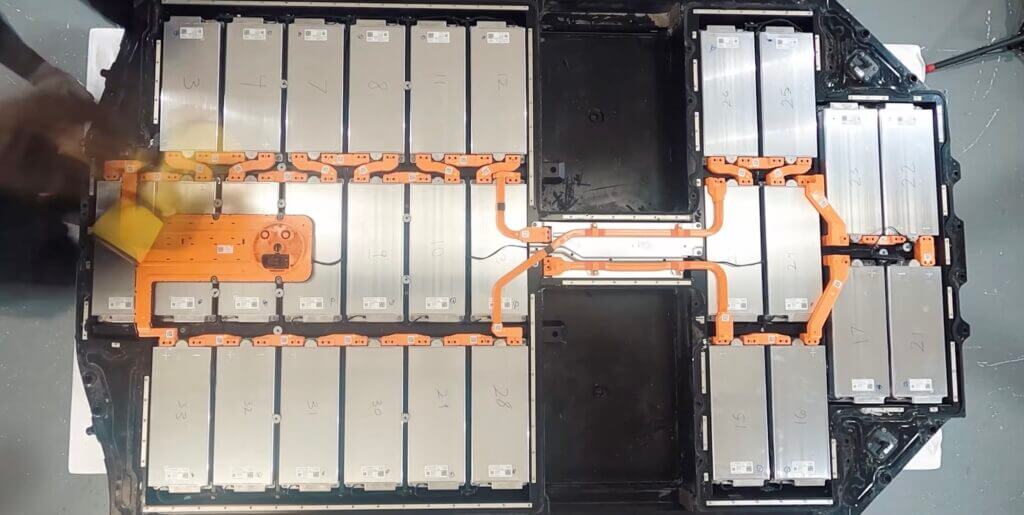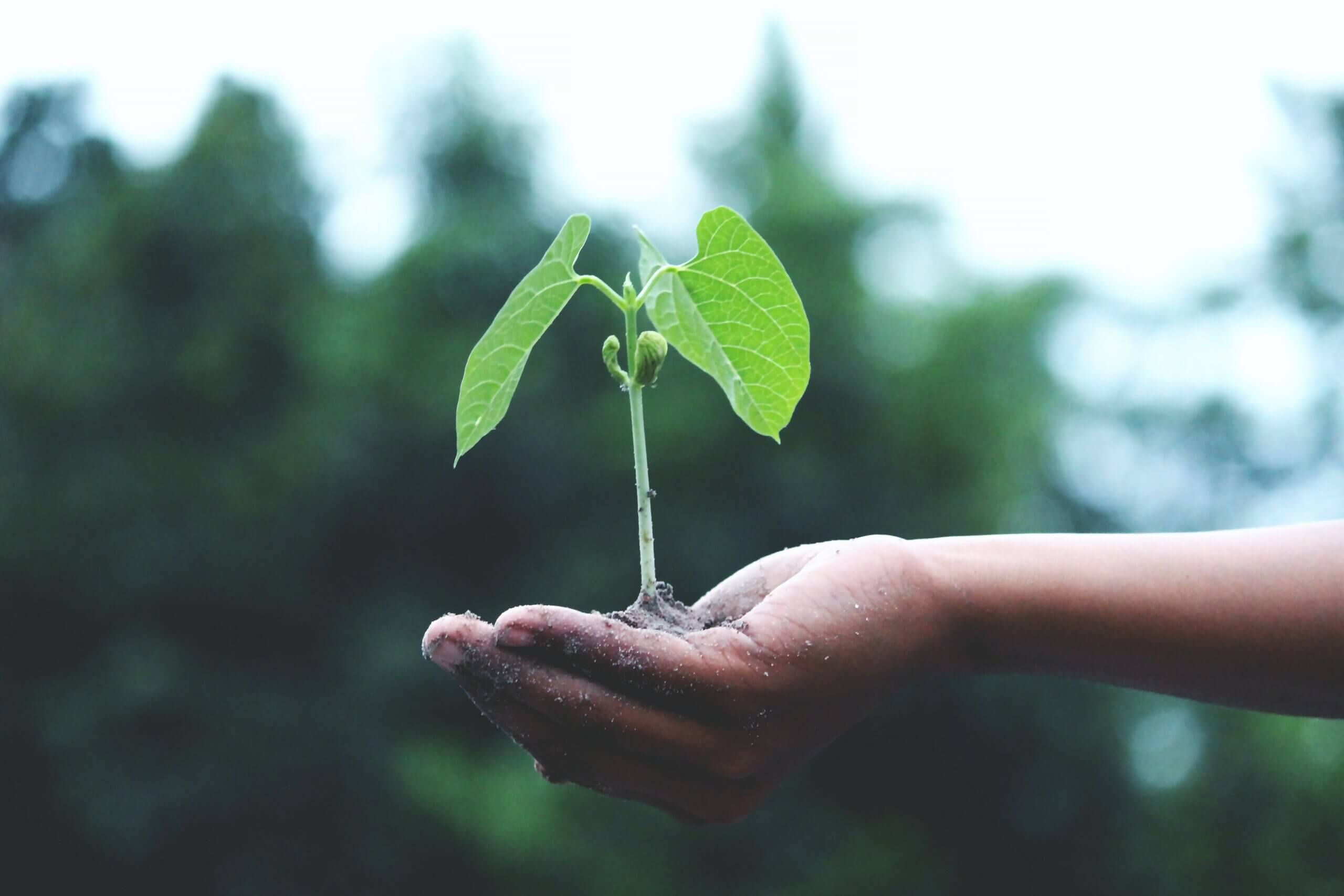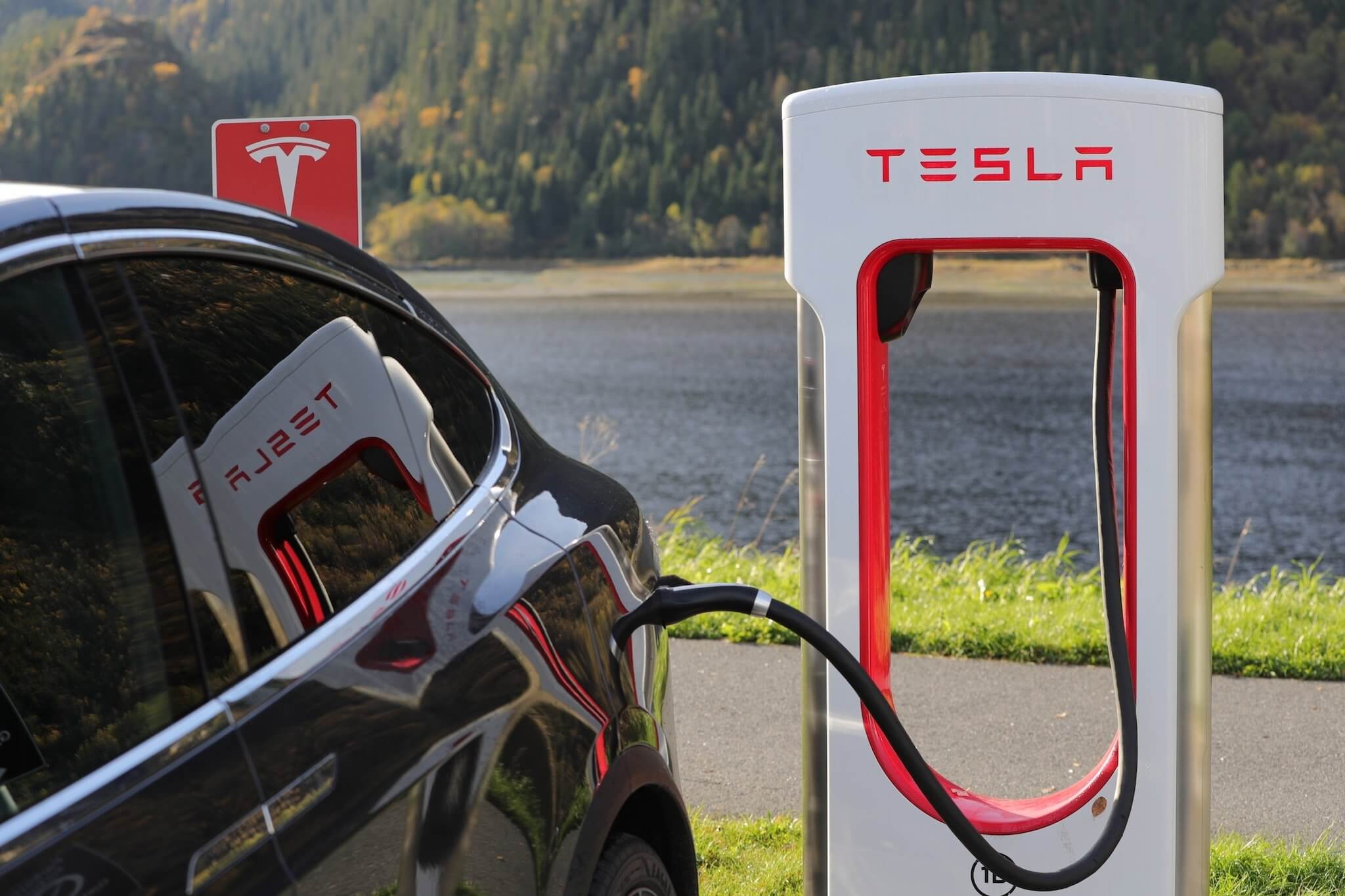 "We expect the expansion of electric vehicles (EVs) to lead to greater demand for manganese, which will drive up the price of manganese," says CEO Martin Kepman.
World gigafactories for EV production
By 2030, there will be approx. 240 world gigafactories for EV production utilizing manganese chemistries.
Tesla's projected to put into operation 5 new gigafactories around the world in the next 5 years.
There are 5 gigafactories for EV production in the US and plans to build 12 new battery factories in North America in the next 3 years.
6 new gigafactories planned by Volkswagen by 2030.
Ford is using its signature F-150 pickup truck series and launching their electric F-150 Lightning truck, which also converts into a generator, to lead the charge. Ford is forecast to invest $22 billion through 2025 into their Hybrid EV projects.
China is planning to phase out the internal combustion engine by 2035.
Together, Tesla, Volkswagen and Stellantis produce 16 million vehicles per year. Projections are that, by 2030, 70–80% of their vehicles will be EV. GM is investing 10 billion dollars in developing 25 EV models.
Major EV companies such as Tesla, Volkswagen and Stallantis, the latter of which is the merger of Fiat and Chrysler, are now utilizing manganese/nickel chemistries in their batteries and projections are to engineer colbalt out of these EV battery chemistries.
33% manganese/66% nickel EV battery chemistries
The new Tesla 4680 battery increases the manganese content in the cathode from 10% to 33%.
The new BASF EV battery uses 70% manganese in the cathode.
GM's new Ultium batteries use cathodes made of nickel, cobalt, manganese and aluminum.
Where is all the manganese needed going to come from?
There is currently no production of manganese in North America.
Manganese will be the mineral of the 20s!
Production of high-purity manganese sulphate monohydrate (HPMSM) cannot keep pace with demand.
Marketing experts predict that, from 2022 and until 2030, demand for high-purity manganese will be at least five times higher than production.
Interview with our CEO, Martin Kepman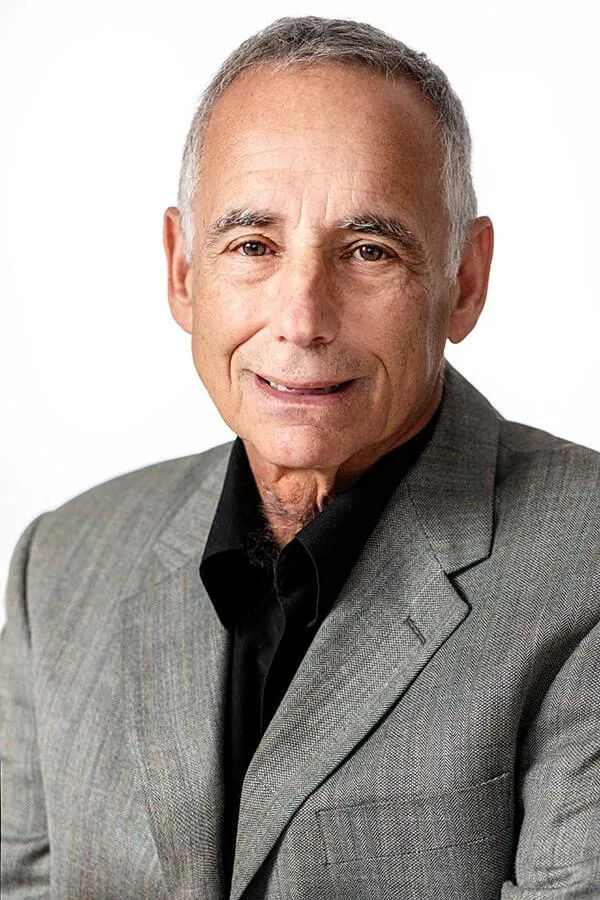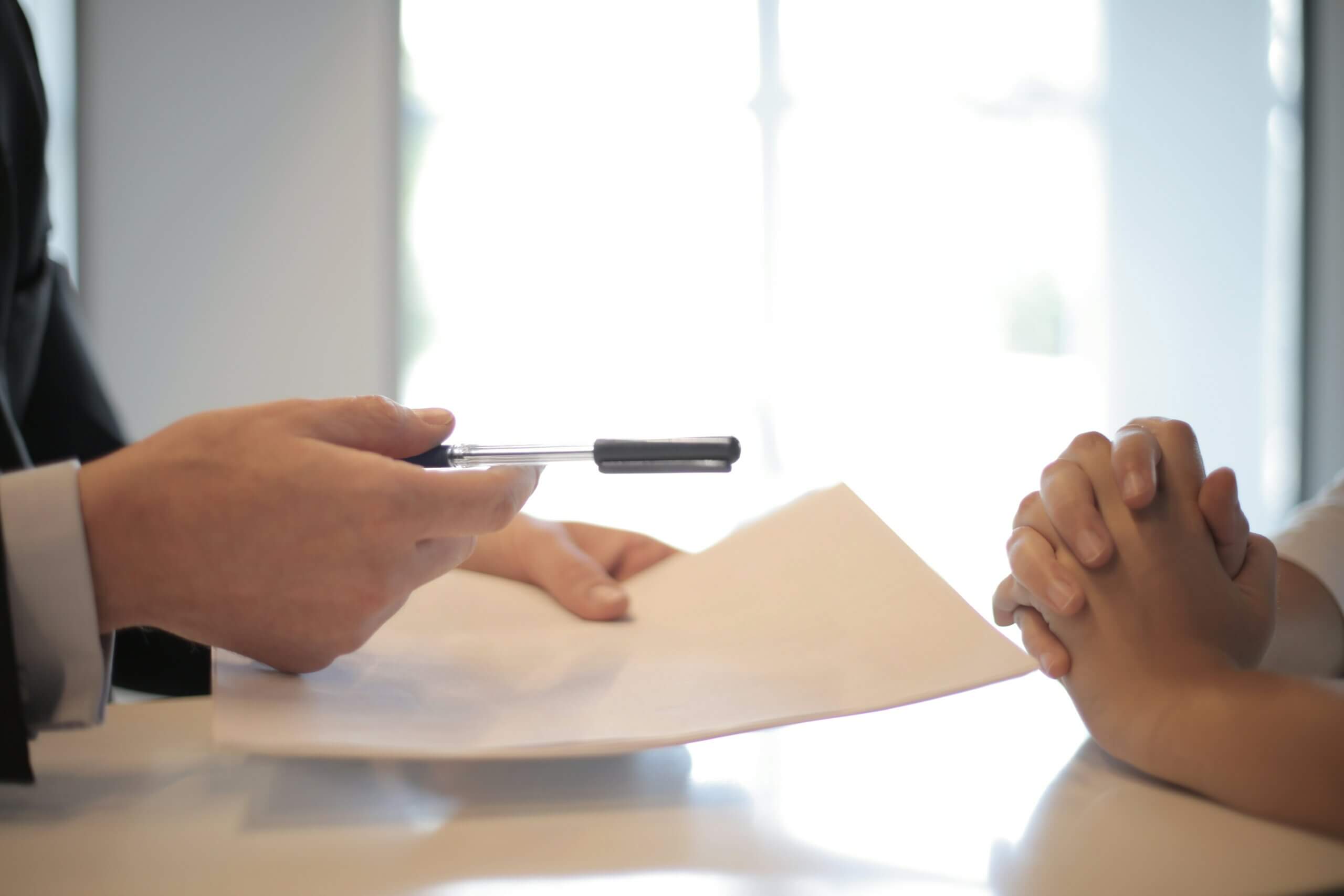 1) Q: Why should a potential investor invest in manganese stocks?
A: Multiple gigafactories are being opened up for the EV and hybrid vehicle industry, replacing the internal combustion (IC) engine. The US Government has committed to replacing all federal IC vehicles to EV.
2) Q: Why is the current rechargeable battery industry that supplies the EV and hybrid electric vehicle industry in search of additional raw materials?
A: Forecasts predict an explosion in demand for manganese at 23% annually per year until 2030.
3) Q: How will the newly proposed battery chemistry reconfiguration of cobalt, lithium, nickel, and manganese proportions impact the emerging environmentally friendly and clean energy industries?
A: By eliminating the cobalt in the original NMC batteries and increasing to 33% the percentage of manganese, drastically reducing the cost of the battery and dramatically enhancing its performance, the choice is clear.
4) Q: What are the primary reasons driving domestic production of raw materials, captivating manufacturers, and charging the impetus to fabricate the key components for the EV and hybrid electric vehicles components locally?
A: Opening a supply chain between Canada and the US and having manganese (as one of the 35 defined critical elements) provided locally, benefiting both countries will eliminate the need for foreign imports and continue to promote an environmentally friendly mining environment.
5) Q: Why should financial backers be interested in manganese deposits in Canada that can produce a high-quality manganese end product, a significant factor in the worldwide EV and hybrid industry, energy backup power storage and rechargeable battery markets?
A: We can develop a superior manganese product by eliminating selenium (which is highly toxic to the environment) in the production process, now dominating 98% of the world's battery grade MNSO4, while being competitive worldwide but remaining in our own backyard.
6) Q: You brought up the manganese purification process with Kemetco Research Inc. again. Is this process proprietary to Manganese X? Can Kemetco use it on other similar resources independent of MNXXF? Do Manganese X Energy and Kemetco have the ability to form a JV and sell this tech to other manganese mines? If so, what and where would be the market given the limited manganese deposits in North America.
A: Yes, the manganese purification process with Kemetco is definitely proprietary to Manganese X Energy. Kemetco cannot use it on other similar resources independent of MNXXF. There is the possibility of licensing out the technology. This technology can be used worldwide on either carbonate or oxide manganese.
Martin reiterated the great relationship with Kemetco and spoke very highly of their professionalism, as well as with Wood, the developers of the PEA.
Source: evranic.com – E. Vranic's Canadian Smallcap Investment Blog