MANAGEMENT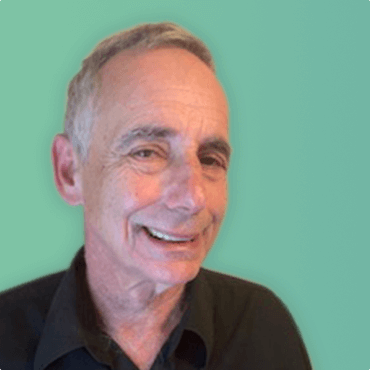 Martin Kepman
CEO & Director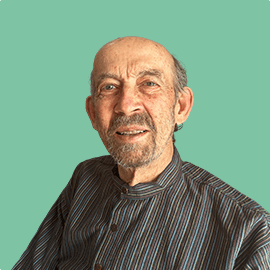 Jay Richardson
Chief Financial Officer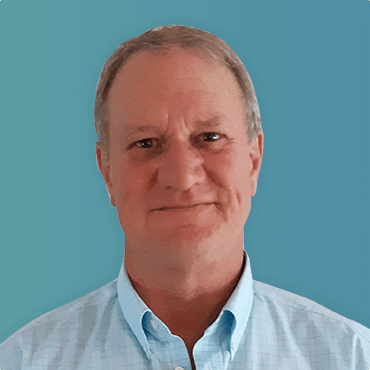 Roger Dahn
Chairman & Director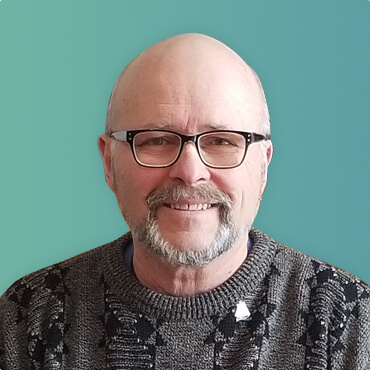 Perry MacKinnon
Vice-President of Exploration
Board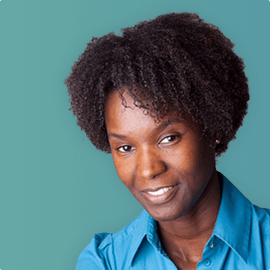 Luisa Moreno
Director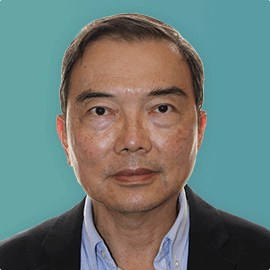 Robert Tjandra
Director
Dr. Luisa Moreno, Ph.D., has over 12 years of experience in technical and economic research, with unparalleled expertise in strategic minerals and related processes. Dr. Moreno is currently Co-founder and Managing Partner at Tahuti Global. Prior to this, she spent 7 years as a Financial and Senior Equity Analyst at Canadian Financial Research and Investment Banking firms, including 4 years covering the specialized field of industrial minerals within the metals and mining sector of these firms. Dr. Moreno possesses strong insight into materials processing and metallurgy of industrial and precious metals and an astute understanding of supply and demand dynamics.
She has published a number of advanced technical reports on key strategic materials, and is a sought after consultant to numerous mining and processing companies and industrial end-users. Dr. Moreno is a frequent guest speaker on television and at international conferences, and is often quoted in national and international media and newspapers. Dr. Moreno is a Physics Engineer with a Ph.D. in Materials Science and Mechanics from Imperial College London, in the United Kingdom. She now serves as CEO of Graphano Energy Ltd. ("GEL"), the significant, separately listed graphite recent (Sept. 2021) spin-out from MN.
Mr. Tjandra brings with him a unique blend of professional management, leadership, and entrepreneurial skills, and has over 25 years of combined experience, working, consulting, and developing businesses in construction, trading, oil and gas, fintech, and cleantech. He is passionate about the development of EV and energy storage, including sustainable mining development. Mr. Tjandra has served on various listed companies. He served as the President, Chief Operating Officer, and director of Canbud Distribution Corporation (CSE: CBDX). He currently serves as a Director of Florence Wealth Management Inc. (a registered Exempt Market Dealer in Canada), and as CEO and Chairman of Mineto Power Corp., a private company in EV materials and Tech space.